About
MirrorMaze are a Prog Metal band based in the North of Italy.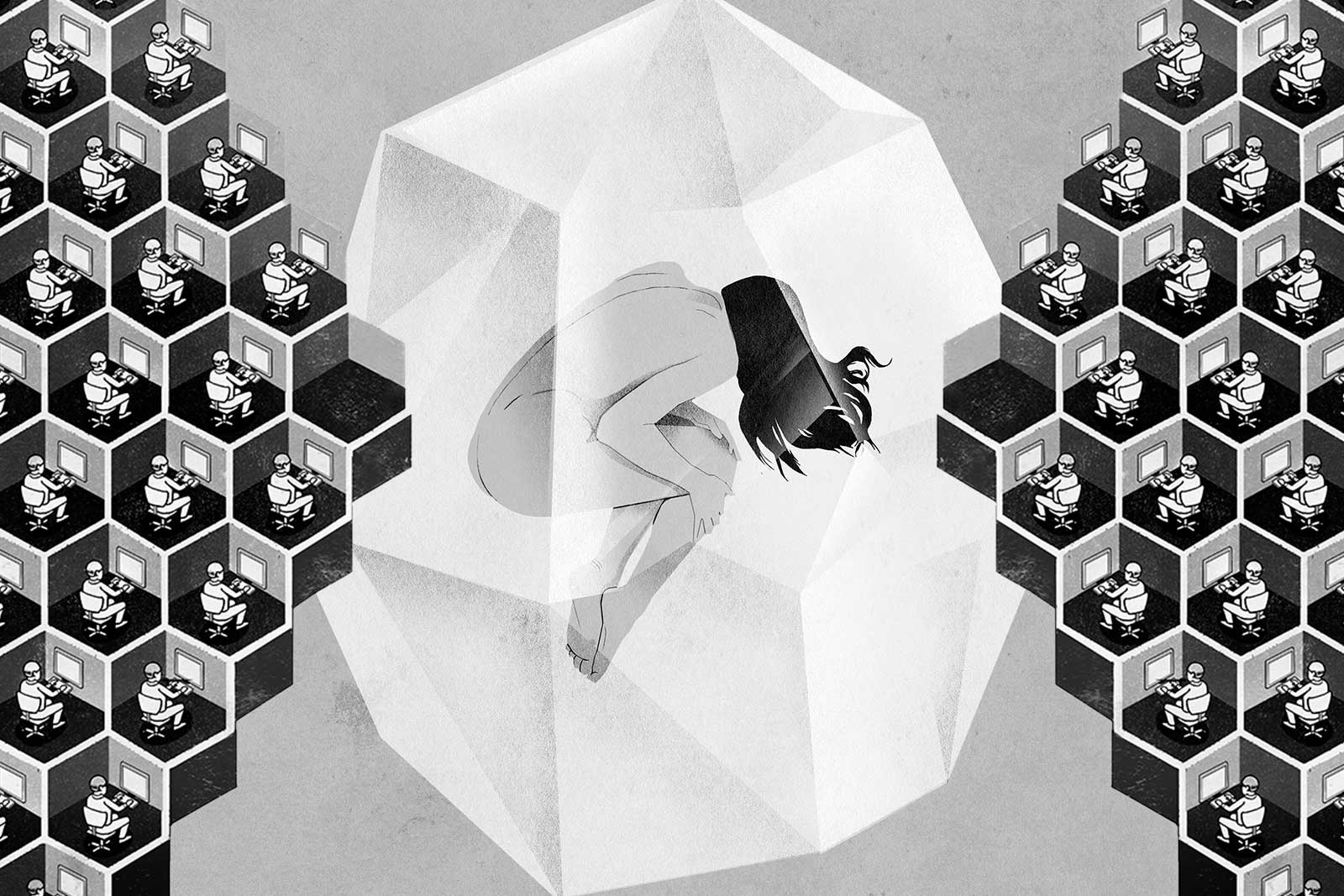 MirrorMaze Band
Formed in 2009, MirrorMaze released a namesake EP in the same year, while their first LP entitled Walkabout was released in 2012 via Bakerteam/Scarlet Records.
In 2013, during the promotional tour of Walkabout, MirrorMaze played with great success at the 2Days+1 Prog Festival in Veruno, opening for Haken and Neal Morse Band.
In 2015, after the recording of the second LP Break The Horizon, in which the vocals were done by the guitarist Davide Penna, the singer Gabriele Bernasconi joins MirrorMaze for the promotional live tour of the album.
In 2016, MirrorMaze opened the Italian tour of the French progressive rock band Lazuli.
MirrorMaze new album Break The Horizon was released on July, 7 2016, via Bitterpill Music.
On April 4th, 2017, MirrorMaze released a live album called Live at Forum 19, via Bitterpill Music.
In 2018, MirrorMaze released (via Bitterpill Music) a new album called In The Box (May 15th, 2018). A four track EP of pure modern prog metal, that represents a great step forward for the band.
For Booking
If you are interested in booking MirrorMaze for a Tour, Support Tour or Single Concert in your Club,
please do not hesitate to contact the band or the management clicking the link below.
Contact Us